Secure Your Network Now
Don't let threats take you by surprise. Reclaim control of your network's security posture with Elisity. Unlock enhanced threat detection and policy management capabilities to achieve cybersecurity objectives confidently.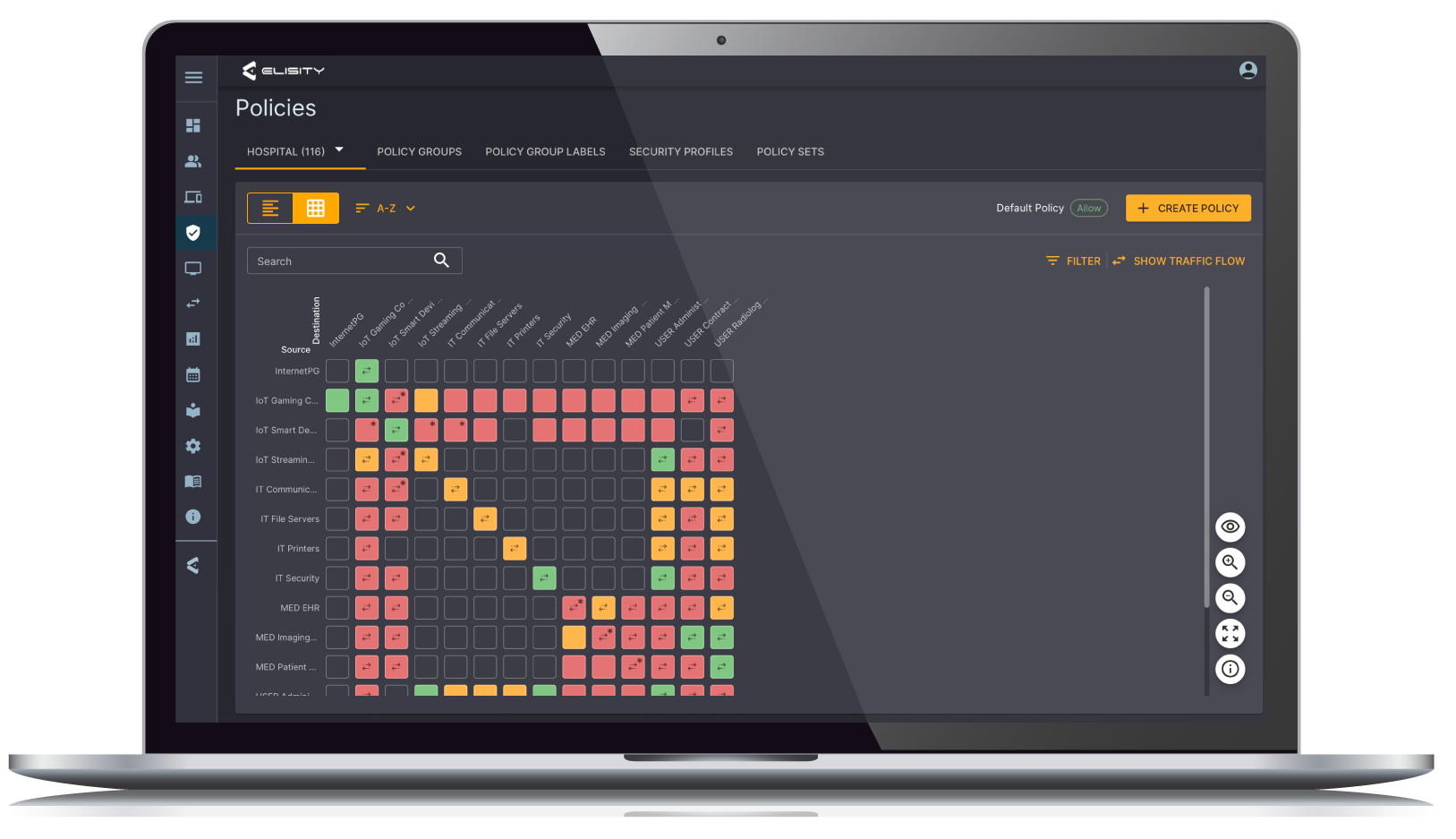 Complete Visibility
Achieve comprehensive monitoring with and begin building your IdentityGraph™.
Complete Visibility
Intelligent Classification
Use Learning Mode for intelligent classification.
Intelligent Classification
Policy Simulation
Build confidence in policy distribution with Simulation Mode.
Policy Simulation
Fast Deployment
Seamless implementation with zero operational disruption with Virtual Edge.
Fast Deployment
Rapid Expansion
Roll-out policies in phases for continuous refinement.
Rapid Expansion
"Elisity's solution is a game-changer. Its intelligent asset classification, visibility and rapid policy enforcement have allowed us to monitor and secure our network in ways we couldn't have imagined."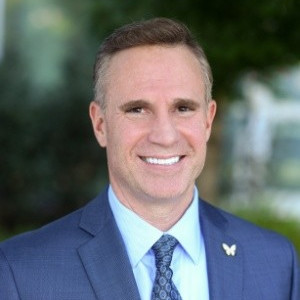 Steve Garske, PhD, MSc, MBA
CIO & CISO at Logan Health
"Elisity has surpassed all our expectations. We had it deployed at two of our sites in less than an hour, and by the next day, we were confidently implementing policies. This speed and effectiveness are unprecedented, making Elisity an indispensable part of our network security strategy."
Max E.
Chief Information Security Officer