Boost Your Hospital Network Security with Elisity
Elevate your healthcare network security without compromising patient care. Navigate network segmentation with Elisity's Identity-Based Microsegmentation tailored to the unique needs of healthcare institutions. Explore how our context-aware policies fortify your hospital's security posture, protecting sensitive patient data, and ensuring HIPAA and HHS 405(d) HICP compliance.
Intelligent Classification
Holistic Network Visibility with IdentityGraph™
Gain superior control over your healthcare network. Utilize switches as sensors to monitor device and user data with IdentityGraph™. Gain an unprecedented understanding of your network, ensuring secure and reliable access to patient data.
Deploy Virtual Edges at all your sites
Monitor and collect device and user data
Integrate with all systems for identity and inventory
Gain unprecedented visibility and understanding of your network
Precise Asset Classification
Classify and organize your assets using Elisity's Learning Mode. Design and test initial policy strategies that ensure HIPAA and HHS 405(d) HICP compliance and maintain the integrity of your healthcare operations.
Identify, classify devices, users, and applications
Organize your assets into logical groupings
Collaborate with business stakeholders to understand usage and needs
Design and test initial policy strategies
Implementing HHS 405(d) HICP Microsegmentation in Clinical Networks
A Comprehensive Guide to Improve Cybersecurity Posture and Meet Regulatory Compliance in the Healthcare Industry
"Elisity's solution is a game-changer. Its intelligent asset classification, visibility and rapid policy enforcement have allowed us to monitor and secure our network in ways we couldn't have imagined."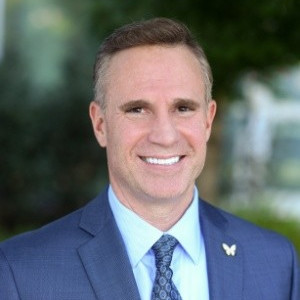 Steve Garske, PhD, MSc, MBA
CIO and CISO at Logan Health
Risk-Free Policy Simulation
With Elisity's Simulation Mode, preview policy impacts, identify potential issues, refine policies, and establish a confident rollout plan for your hospital network, minimizing risks to patient care.
Test policies in production environment
Identify and fix any issues or gaps in the policies
Refine policy to ensure it is efficient and effective
Roll out policies to your entire network with confidence
Elisity deploys into your existing network in as little as 30 minutes.
Swift, Non-Disruptive Deployment
Ensure security updates don't disrupt patient care. Rapidly deploy Elisity, leveraging your existing hardware. Bypass the complexities of traditional network security methods for a smooth transition with no operational disruption.
Leverage existing hardware investments
Deploy rapidly on your infrastructure
Bypass the complexities of VLANs, IPs, or ACLs
No downtime during Elisity software implementation
HHS 405(d) HICP Segmentation with Elisity
Discover how Elisity's platform aligns with the 405(d) HICP guidelines to enhance healthcare network security.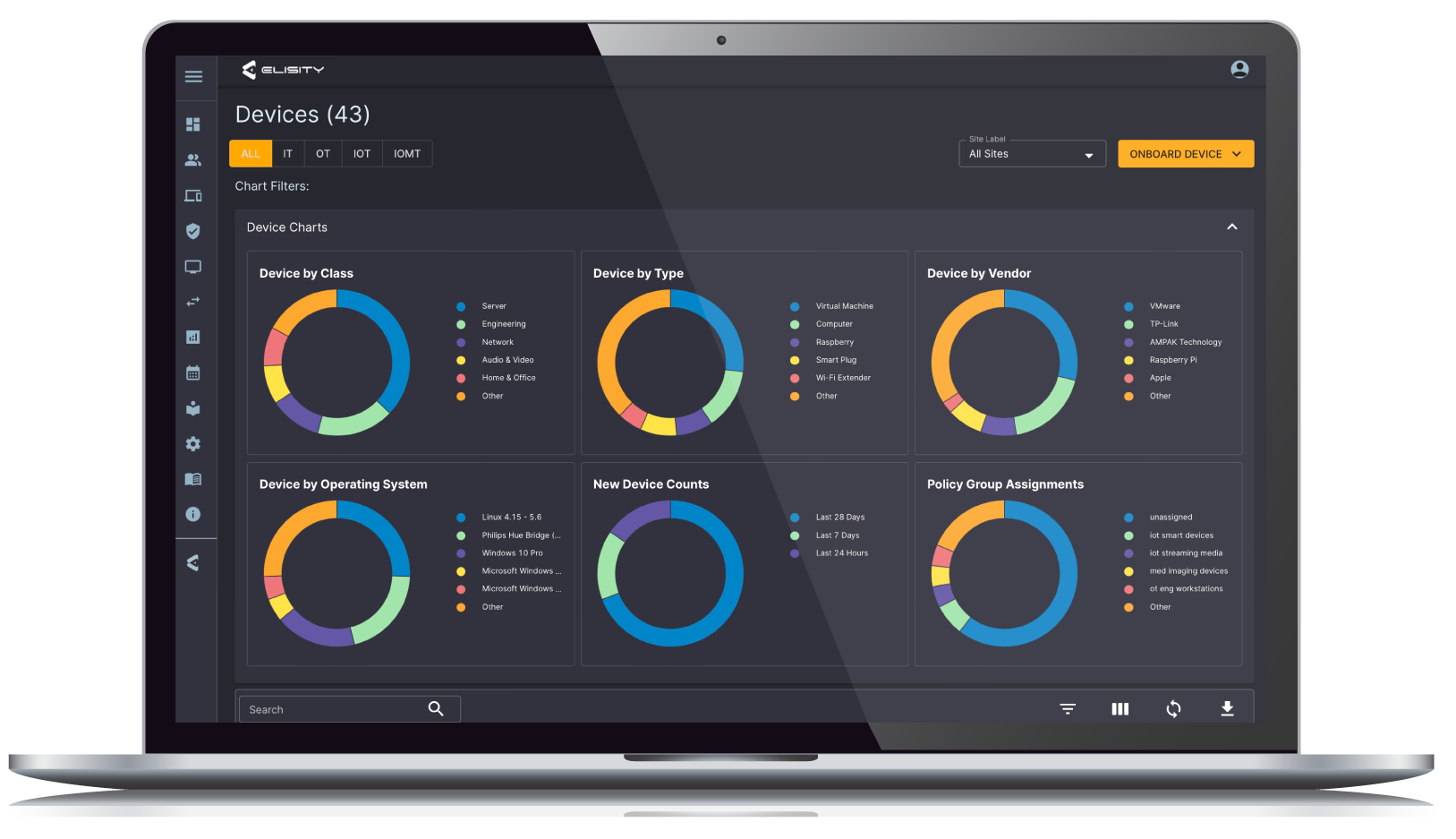 Adaptable Expansion
Easily scale your security measures with your growing healthcare network. Minimize disruptions, identify anomalies, and continuously refine your policies for maximum security and compliance.
Deploy policy in waves to minimize disruption
Group waves into logical steps for efficient rollout
Monitor network traffic and identify exceptions
Refine, tune and perfect your policies over time
Visit our resources for healthcare white papers, solution briefs, videos, and more.
Ready to Get Started?
Regain Control of Your Network
Don't let cyber threats compromise patient care. Reclaim control of your healthcare network's security posture with Elisity. Implement advanced threat detection and policy management capabilities to achieve cybersecurity objectives confidently, ensuring patient data security and regulatory compliance.