Partner Deal Registration
Register a Deal
Fill out the form below to register a new deal, and our team will contact you within 2 business days.
Deal Registration Requirements
The partner provides us with an introduction to the customer

The partner schedules a meeting with the Elisity team, Partner team, and Customer decision-makers

The customer deems the partner to be the partner of record

The partner supports Elisity throughout the sales cycle

Approved Deal Registrations are Valid for 90 Days and can be requested/approved for renewal at any point during or after the registration term
Complete Visibility
Achieve comprehensive monitoring with and begin building your IdentityGraph™.
Complete Visibility
Intelligent Classification
Use Learning Mode for intelligent classification.
Intelligent Classification
Policy Simulation
Build confidence in policy distribution with Simulation Mode.
Policy Simulation
Fast Deployment
Seamless implementation with zero operational disruption with Virtual Edge.
Fast Deployment
Rapid Expansion
Roll-out policies in phases for continuous refinement.
Rapid Expansion
"Elisity has surpassed all our expectations. We had it deployed at two of our sites in less than an hour, and by the next day, we were confidently implementing policies. This speed and effectiveness are unprecedented, making Elisity an indispensable part of our network security strategy."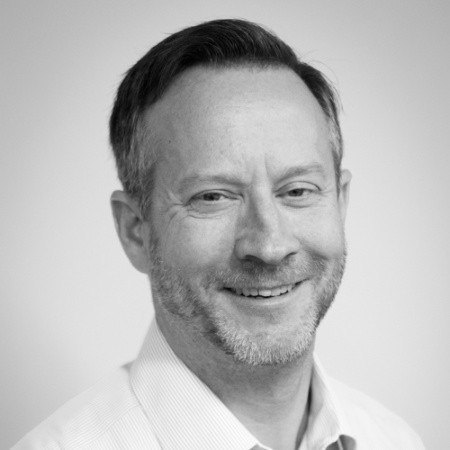 Max Everette
CISO at Shaw Industries
"Elisity's solution is a game-changer. Its intelligent asset classification and visibility have allowed us to monitor our network in ways we couldn't have imagined. Our patient care security is stronger than ever."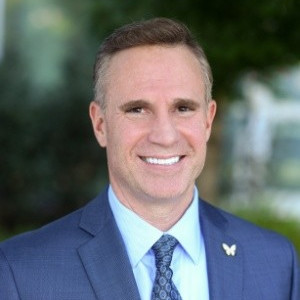 Steve Garske, PhD
CIO & CISO at Logan Health