Missed Webinar?
Missed the live webinar on "Rethinking Segmentation - Now is the Time"? Catch the replay here. Led by top experts from WWT, H-ISAC, and GSK, this webinar delves into advanced cybersecurity defenses, specially focusing on network segmentation strategies vital for healthcare and pharma sectors. Understand the evolution of segmentation and how it bolsters your organization's security. Don't miss out - watch the replay now!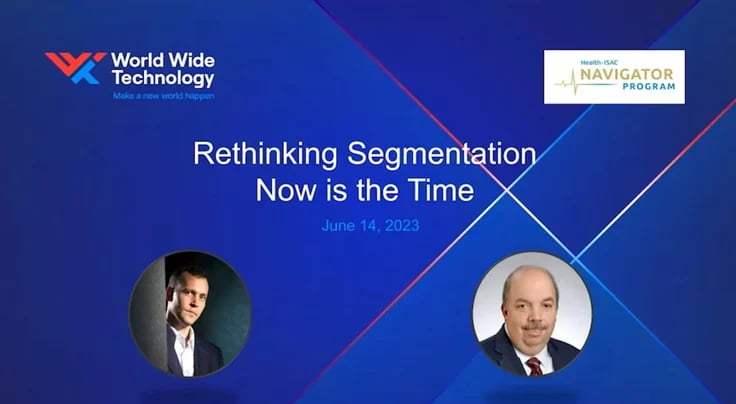 Explore Helpful Resources
Ready to Get Started?
Secure Your Network Now
Don't let threats take you by surprise. Reclaim control of your network's security posture with Elisity. Unlock enhanced threat detection and policy management capabilities to achieve cybersecurity objectives confidently.